Welcome to Friends of Spring
Discover our Hotels
Your one stop sales tool shop!
Welcome to Friends of Spring, your one stop sales tool shop! The site is jam packed with no end of information and resources to help you make those all-important sales. Our blogs will keep you updated on the latest tips and trends, our agent e-learning zone will ensure your Spring product knowledge is spot on and all at your own pace, our media library is packed full of the latest photo's and last but not least, our events and news section will give you the latest Spring news hot off the press. With all this in one place, why look anywhere else!
News of the day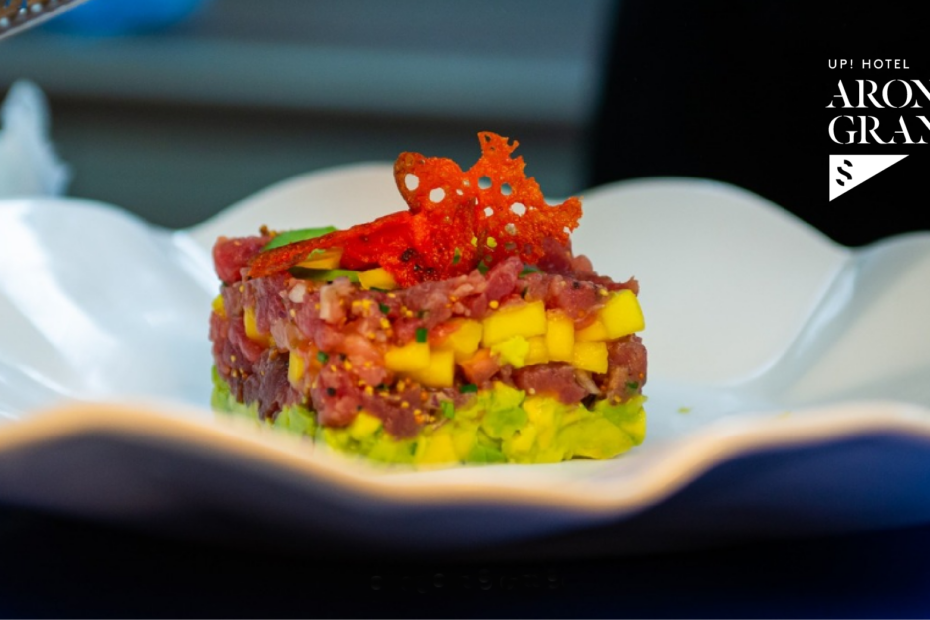 At Spring Hotels, we want your guests to experience the perfect holiday from the moment they wake up until the moment they go to sleep. As part of this, did you know that we offer a special dining experience in all three hotels combining some of the most spectacular views of the Island with delicious,… Read More »Home
Read More
Webinars
Welcome to our webinar's! If you want to discover all the secrets behind the Spring experience, join our team of experts and register today . Don´t miss out!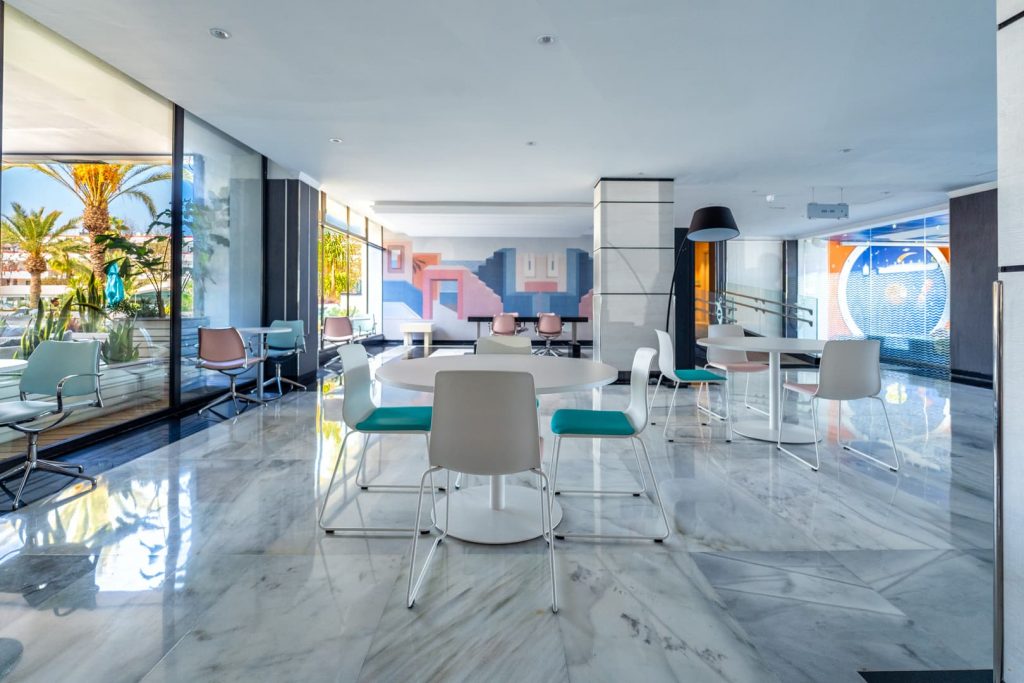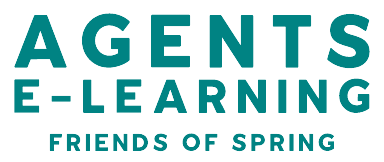 Agent e-learning zone
We understand that time and efficiency are crucial for your company. That's why our courses are designed to be concise and practical, allowing you to make the most of your learning time. Additionally, you'll have the support of experts in each subject who will guide you and answer your questions throughout the course.
Don't miss out on this opportunity to boost your company's growth and elevate your team's performance. Enroll in our courses and prepare yourself to achieve new goals and attain the business success you desire.
Our Team
If you take out the team in teamwork, it's just work. Now who wants that?

Matthew Woodring Stover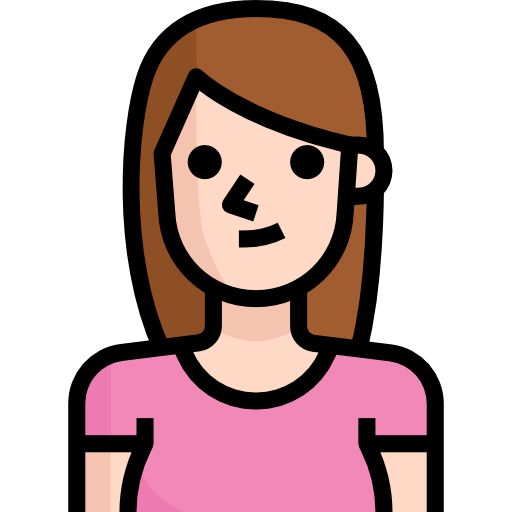 Monica Renedo
Sales and Commercial
I joined the Spring Commercial team in 2017 to focus on all commercial activity across our international Markets. Previously I worked in reservations, reception, Customer Services, MICE, Revenue Management and yield. Welcome to Friends of Spring!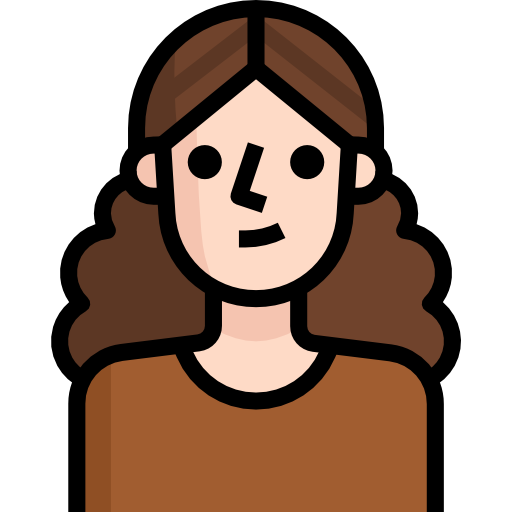 Jo Robinson
Commercial Director
Now entering into my 36th year in the industry, I have been at Spring Hotels for the past 13 years. What I love most about Spring is the dedication of everyone who works here. 'Team work makes the dream work'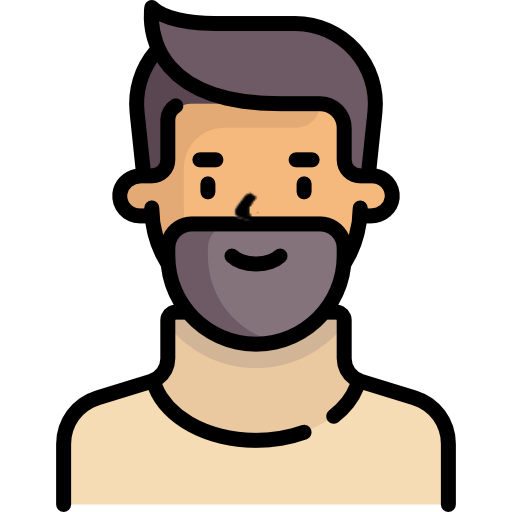 Lawrence Peachey
Business Development UK
I have worked as a Travel Agent, Reservation Agent, Tour Operator and a Sales & Marketing Manager. One thing experience has thought me is that you can never know all there is to know about travel. This website is here to make things easier for you to discover all things Spring!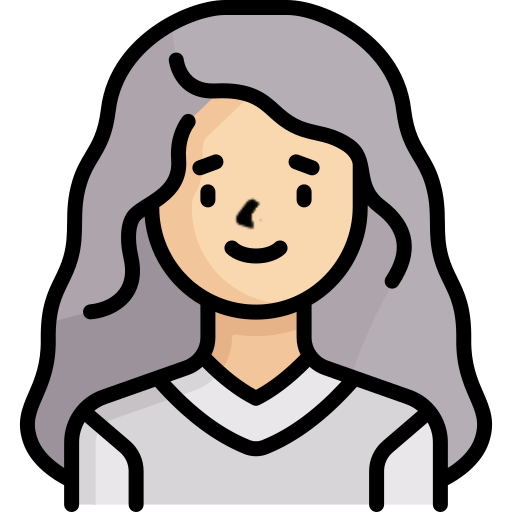 Pam Bryans
Business Development Ireland
Travel is my life passion; Spring Hotels is my mission for Travel Agents to sell. Check out the UP! in all 3 properties, the Spa in the Vulcano, why families love the Bitacora and the secret to all communication; "Hello Spring" APP."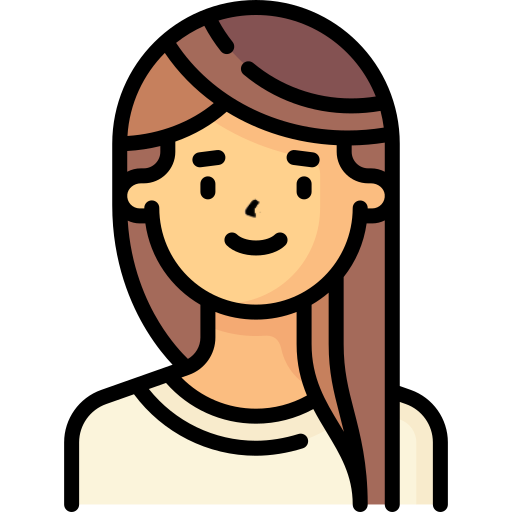 Sara Van Der Gucht
BUSINESS DEVELOPMENT Belgium, Netherlands, Luxembourg, France
Whether your client likes to surf, spa, cycle or just wants to live the good life, at Spring you'll find what you are looking for. Making your job easier by providing inspiration, correct information and assistance is what makes my day.
Events
Welcome to the exciting world of Spring Events. With our endlessly sunny days 365 days of the year, we are always looking for fun ways to welcome our guests with a variety of events and activities.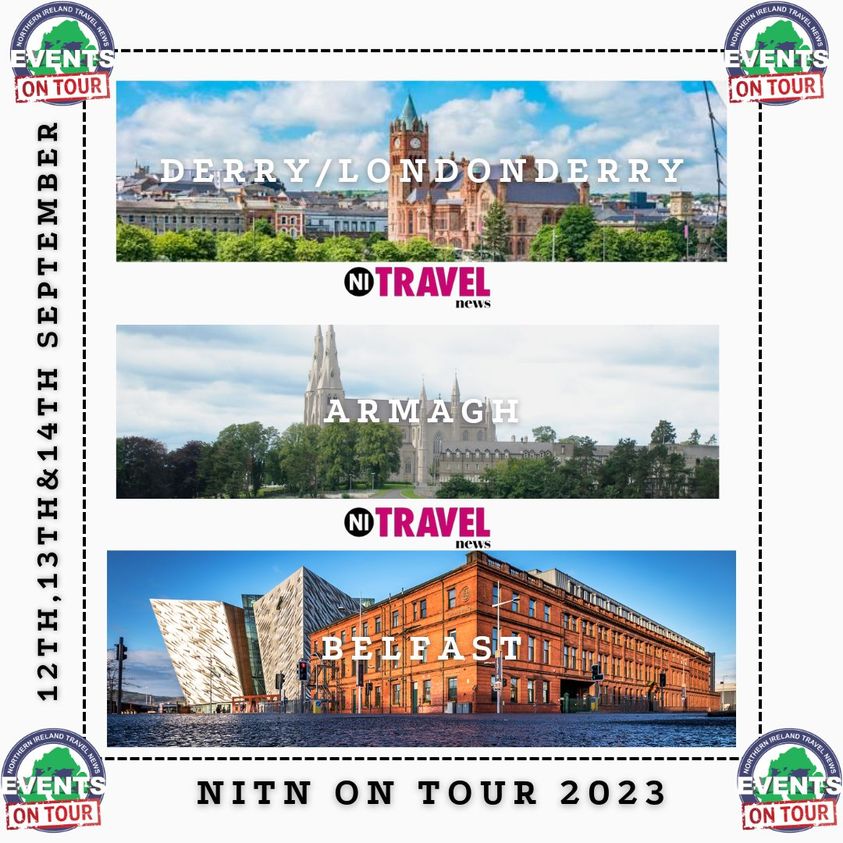 The Northerm Ireland September On Tour Roadshow has kicked off . Pam is on the road this week in Derry, Armagh and Belfast and can´t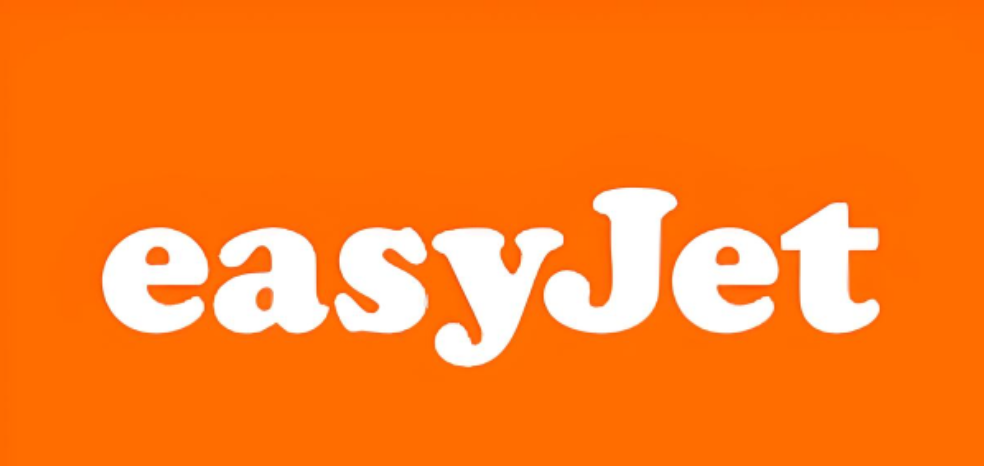 Next week Spring Hotels are joining Team Orange at their first ever Trade Event. The Big Orange Party is taking place on the 7th of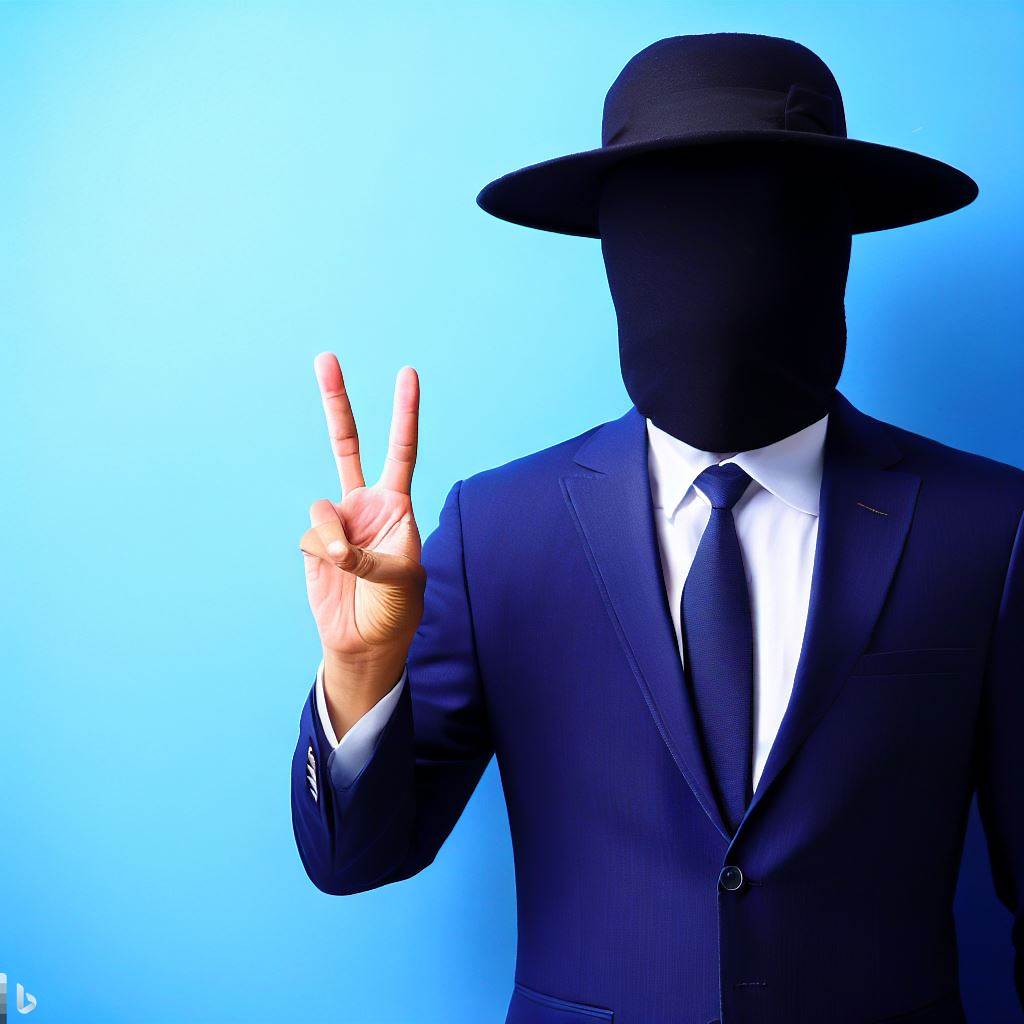 June sees a few famous faces staying with us at the Hotel Vulcano! Keep your eyes peeled to see who! To kick start Star Spotting
Offers
SPRING FUN FACT OF THE WEEK
Did you know that Spring Hotels work with more than 60 Tour Operators in over 30 different countries and we have a team working hard for us on the ground in UK, Northern Ireland, Belgium, Holland, Germany, France and Luxembourg!
Suggestion box
We would love to know how you rate your experience on our website. Please feel free to email us your feedback, suggestions, what you would like to see more of and, of course, what you would like to see less of.